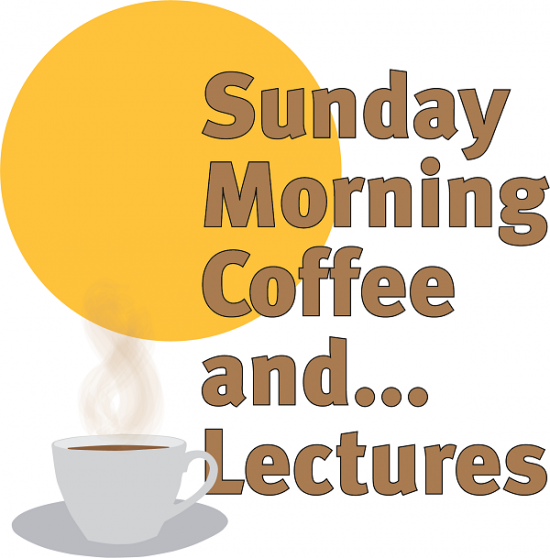 The Librarian of Auschwitz
10.30am Sunday 24 March
Dita Kraus was a prisoner at the Auschwitz concentration camp. At age 14, she was entrusted with the dangerous clandestine job of protecting  the precious and forbidden eight books that prisoners had smuggled into Auschwitz that would be used in the secret school created by prisoners for the children of Block 31.
Read More »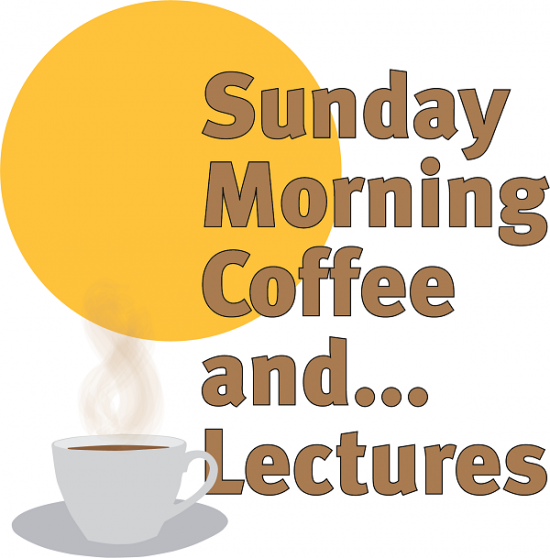 The History and Effect of Blood Libel against Jews
10.30am Sunday 7 April
Dr. Mervyn Leviton, will examine the origin of this terrible false accusation against the Jews.
Read More »