Coffee And… Isolation: Its Effects and How to Overcome Its Challenges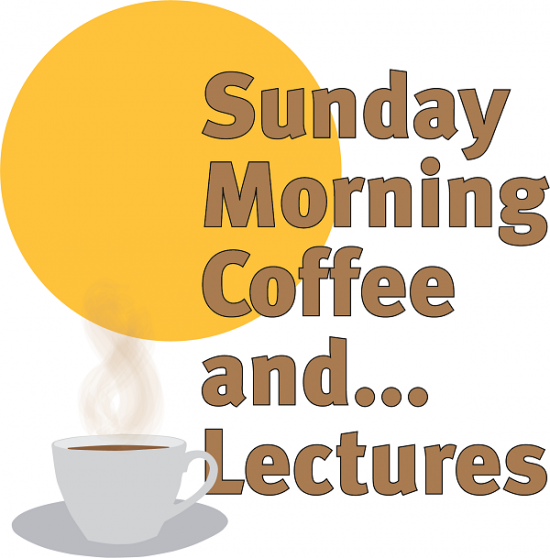 Isolation: Its Effects and How to Overcome Its Challenges
10:30am Sunday 19 July
Dr Joseph Berger is an experienced psychiatrist. He graduated in Medicine from the University of London and then trained in Psychiatry in the United States. He moved with his family to live and work in Toronto, Canada. He and his wife Judy now live in Netanya. The lockdowns or quarantines that have been in place in Israel, the UK, and many other countries during the past few months have been uncomfortable, difficult and challenging for many people. Joseph will discuss some of the most important effects isolation can have and how we can to try to overcome these.
Throughout July and August, our Coffee And… program will be simultaneously in person and online through Zoom. Due to Corona virus regulations the number of participants allowed at our premises is limited.
Please pre-register at the Box Office for each session and let us know if you are joining us in person or on Zoom.
Members NIS 15
Non-Members NIS 20
Related Events