EcoOcean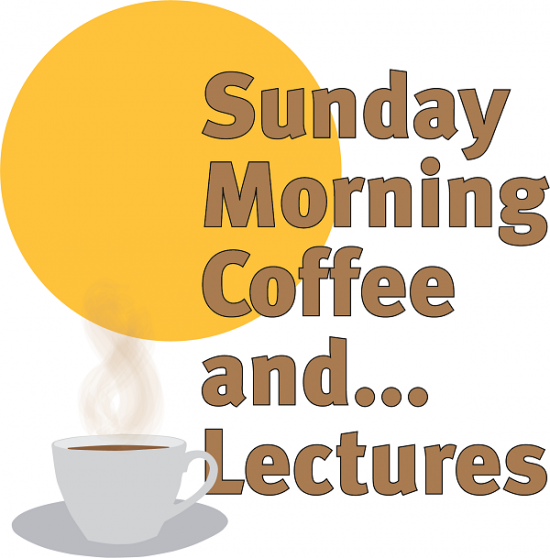 EcoOcean
10.30am Sunday 18 October
(Re-scheduled from August)
Arik Rosenblum is the CEO of  EcoOcean, an Israeli non-profit organization established in 2002 by the Weil family and a group of scientists. The organization's goal is to promote the preservation of the coastal and marine environment in our region through research, education and broad community activities. EcoOcean supports a variety of unbiased research projects that focus on investigating and monitoring the health of the marine habitats. EcoOcean believes that the more marine research taking place, the better the understanding of the environmental issues facing our oceans. Change in public awareness and policy-making requires unbiased scientific data. Arik will tell us about Eco Ocean, our shoreline and what we can do to help preserve it.
Our Coffee And… program will be free until regulations allow us to resume activities at our centre.
This program will take place by Zoom only. Please register at the Box Office to receive the link.
If you have not received the link please let us know by 9:00 am on the day of the program.
Pre-registration for all Zoom programs is essential.
Related Events