Coffee And…program…Reading for a Pandemic Lockdown with Raymond Canon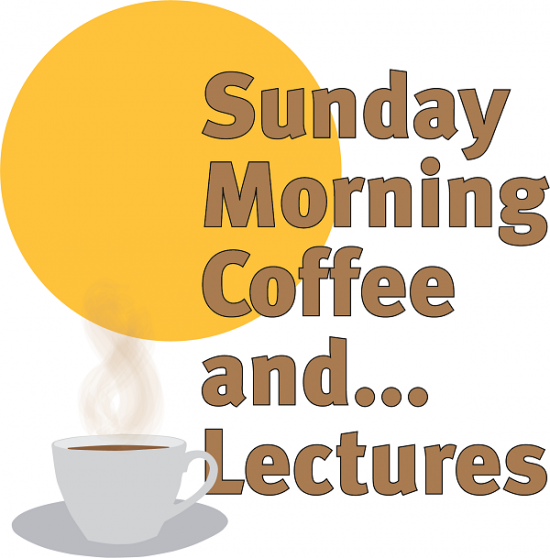 Reading for a Pandemic Lockdown
10.30am Sunday 14 June
The unreal environment inflicted by Covid-19, a Corona virus that has paralyzed the whole world, requires levels of occupational ingenuity to relieve, not just boredom but even depression. Reading is the natural choice, particularly for our generation where books, not smart phones, are the basic tools of learning, recreation, study and acquiring knowledge. Raymond Canon, a popular Netanya AACI speaker, will survey and discuss and maybe even recommend some of his chosen reading material for this period of isolation, culled from his own extensive library. Audience participation is of course welcome.
Throughout June, our Coffee And… program will be simultaneously in person and online through Zoom. Due to Corona virus regulations the number of participants allowed at our premises is limited.
Please pre-register at the box office for each session and let us know if you are joining us in person or on Zoom.
Related Events